Richard Avedon, 1951, (print insitu at SFMOMA exhibit)
While in San Francisco last week, I woke up on Saturday to a coldish, rainy morning. So I investigated my indoor options and decided on the San Francisco Modern Art Museum, satellite to the mothership, MOMA in NYC. I trekked over, (under a ridiculously beautiful umbrella courtesy of the Huntington Hotel), and upon arriving knew I had been led there for a reason: a Henri Cartier-Bresson exhibit was happily situated on the third floor, ready for me to indulge.
Bresson is one of my favorite photographers; renowned as the father of all photo journalists. Born in 1908, he was one of the first to experiment with the mobile camera and his career is attributed to shaping how that technology is used and what we now know as photo reporting. If is work looks familiar, it should, he was the photographer responsible for a majority of LIFE magazine's success in the 50's and 60's.
Personally, I've considered his work to have paved the way for today's style and even street photography. He's not known for it but I've admired Bresson, especially in his portraits of artists, for his incredible ability to capture men's style in a completely unpretentious way; spanning cultures, eras and settings. Perhaps the first to do so?
In any case, certainly worthy of a little post love, I thought. Below are some of my sartorially relevant favorites and see the rest
here, on MOMA's interactive site.
- M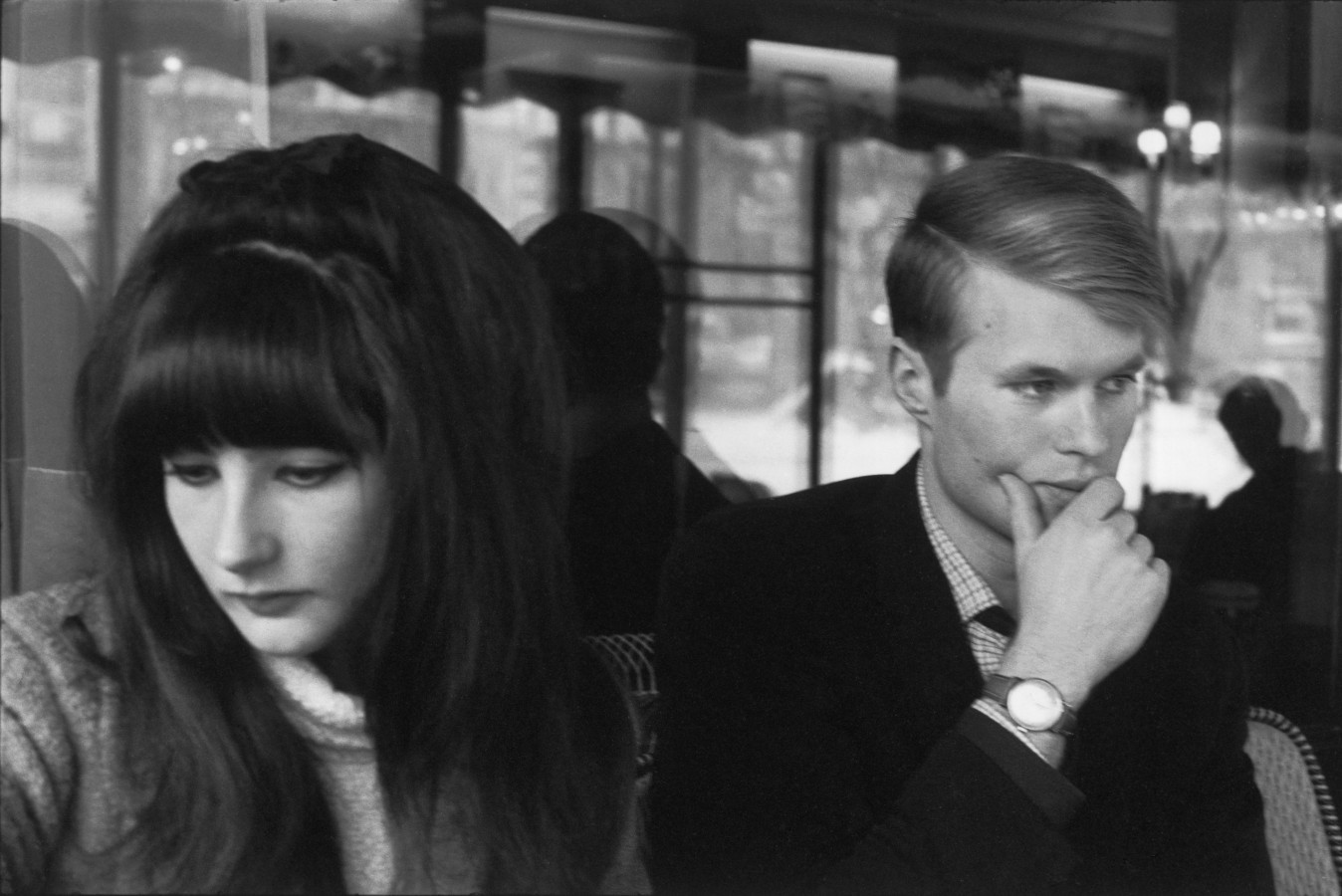 J.M.G Le Clezio, Paris, 1965
Albert Camus, Paris, 1947
Truman Capote (no, seriously), 1947
Saul Steinberg, Vermont, 1947
Julien Gracq, France, 1984
Alfred Stieglitz, New York, 1946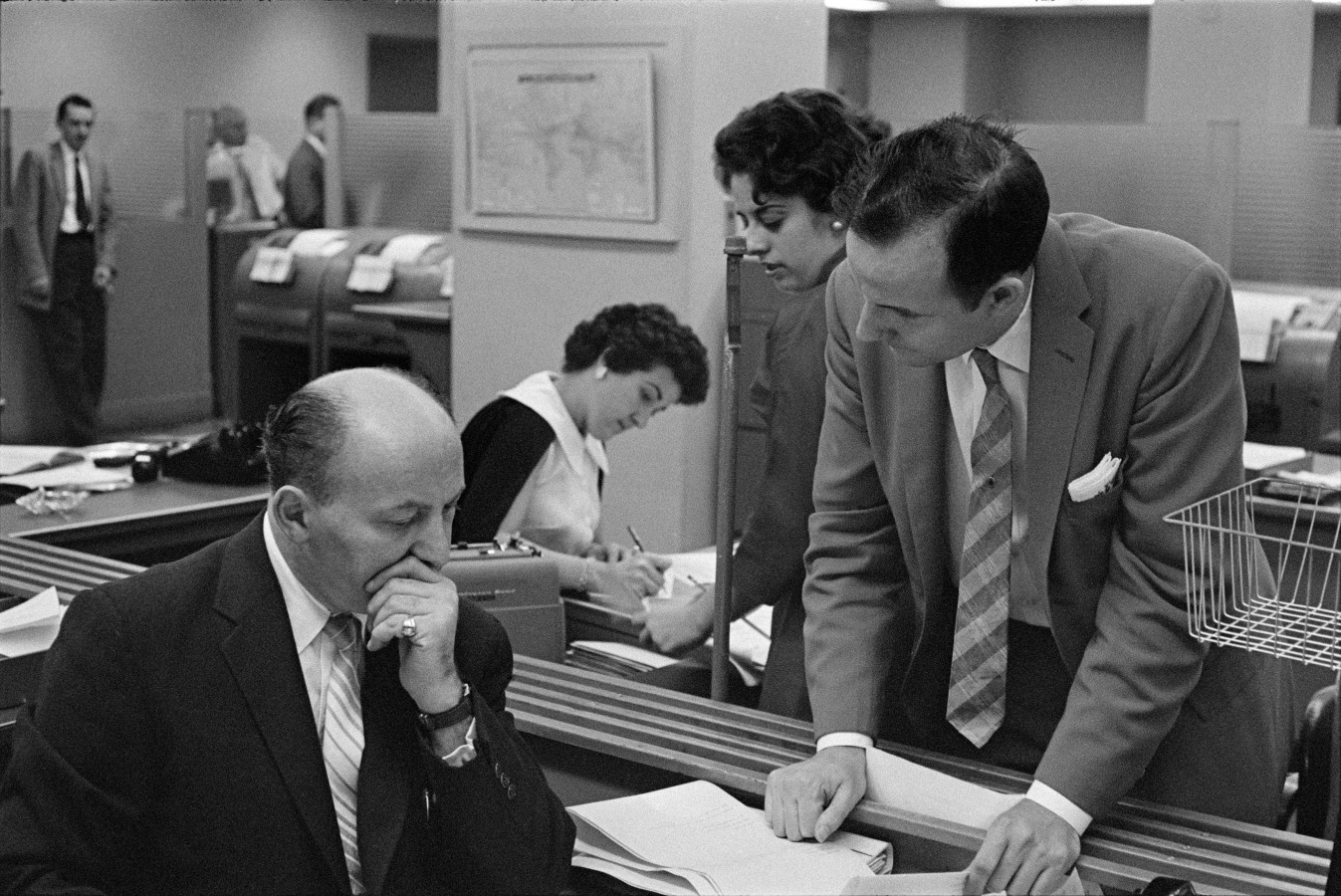 From The Bankers Trust Co. Commission, 1960
From The Bankers Trust Co. Commission, 1960
Cherry Pickers, France, 1957
Curragh Racecourse, Ireland, 1952
At Le Mans Auto Race, France, 1966
Richard Avedon (as above), New York, 1951
The Coronation of King George VI, London, 1937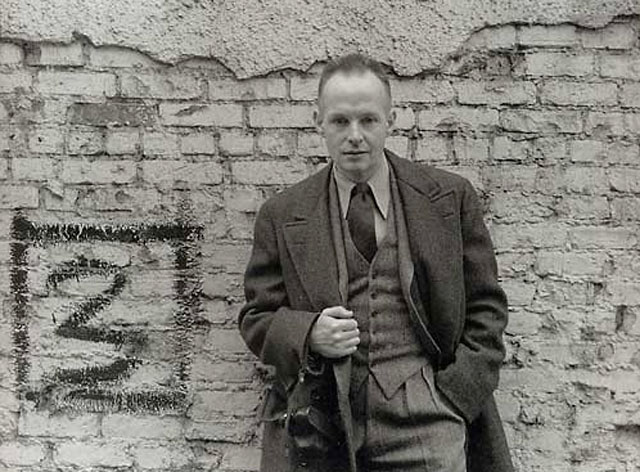 The well appointed photographer himself, Cartier-Bresson, photographed by fellow photographer Arnold Newman, New York, 1946